Growing Together Bible Study.
Timothy Baptist Church | 5530 W Okmulgee, Muskogee, OK, 74401 | 918-682-6130 | 2015. Copyright. All Rights Reserved.
Kelly Payne
Brother Kelly has been the Senior Pastor of Timothy Baptist Church since October of 1999. He is a graduate of Northeastern State University and Trinity Bible College. Kelly and his wife Joy have two children: Clay, and his wife Leah, and Allison, and her husband Anthony. They also have two grandsons, Ike and Roman, and three granddaughters, Caroline, Nora, and Sonny.
Jason Snyder
Family Pastor
Jason has been the Student Minister at Timothy Baptist Church since May of 2007. He is a graduate of Northeastern State University and Hilldale High School. Jason and his wife Jaime have 3 kids:
Jaden, Jakeb, and Jen

tri.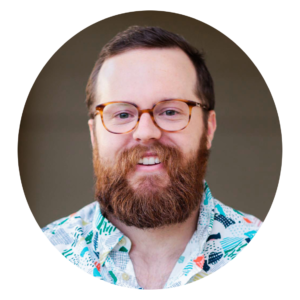 Associate Pastor & Youth Pastor
Clay has been a part of Timothy since 1996. He graduated from Bacone College with a degree in Christian Ministries.
Clay and his wife, Leah have two boys,
Ike & Roman and one girl, Sonny
.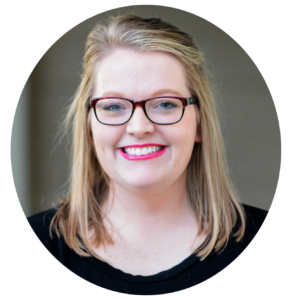 Allison Jones
Director of Worship & Media
Allison grew up in Muskogee and is a graduate of Hilldale High School. She has been a part of Timothy Baptist Church since she was 7 years old and has served as a teacher, pianist, keyboardist, and is active on many committees. Allison graduated from Oral Roberts University as a Bachelor of Worship Arts. Ali and her husband, Anthony have two daughters: Caroline and Nora.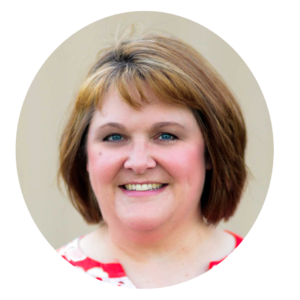 Stephanie has lived in Muskogee most of her life. She graduated from Muskogee High School in 1989 and Northeastern State University in 1995. Stephanie is married to Kenny and they have two children, Tori and Tate. Stephanie has been a math teacher since 1998 and is currently teaching at Muskogee High School. Stephanie has been a member of Timothy Baptist Church and it's music ministry since January 1994.
She started the children's choir, YEM Club, in 1997 and served as the director for 10 years. Stephanie is currently the director of the adult choir and has led
the choir since 2000.
Ashley Morgan – Secretary
Ricie Taylor – Choir & Worship Assistant
Lisa Morton – Nursery Director
Tera Shows – Nursery Director